Sopheon Awarded The Nature's Bounty Co. Business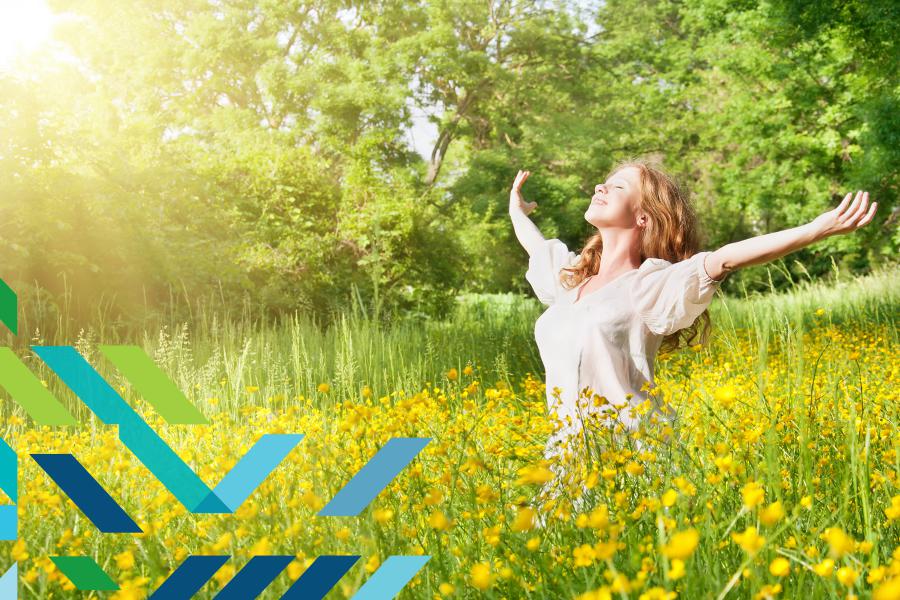 Sopheon software to support renewed focus on growth through innovation fueled by corporate transformation
Sopheon's software will help enable the continued balancing of global governance and standards with localized flexibility as we pursue our global growth plans."
— Andrea Simone, The Nature's Bounty Co.
MINNEAPOLIS, UNITED STATES, October 23, 2018 /EINPresswire.com/ -- Sopheon, a global leader for enterprise innovation management solutions, today announces that a contract has been signed by The Nature's Bounty Co. to deploy its Accolade® software enterprise wide.
Andy Michuda, Sopheon CEO, said: "Many market-leading organizations are challenged to become more agile and drive speed in everything they do in an effort to retain their leadership position in the digital era. We are honored to be selected as the partner of choice to assist The Nature's Bounty Co. in their transformation for continued growth."
"Sopheon's software will help enable the continued balancing of global governance and standards with localized flexibility as we pursue our global growth plans," said Andrea Simone, Chief Business Transformation and Information Officer of The Nature's Bounty Co.
The addition of The Nature's Bounty Co. to Sopheon's client list further expands Sopheon's position in the health and wellness market segment.
The Nature's Bounty Co. is a leading, global health and wellness company with nearly 50 years of making quality vitamins and more than 20 years in the beauty business.
ABOUT SOPHEON
Sopheon partners with customers to provide complete Enterprise Innovation Performance solutions including patented software, expertise and best practices to achieve exceptional long-term revenue growth and profitability. Sopheon's Accolade solution provides unique, fully-integrated coverage for the entire innovation management and new product development lifecycle, including strategic innovation planning, roadmapping, idea and concept development, process and project management, portfolio management and resource planning. Sopheon's solutions have been implemented by over 250 customers with more than 60,000 users in over 50 countries. Sopheon is listed on the AIM Market of the London Stock Exchange. For more information, please visit www.sopheon.com.
Sopheon and Accolade are trademarks of Sopheon plc.
Cheral Jansen
Sopheon
9528517500
email us here
Visit us on social media:
LinkedIn

EIN Presswire does not exercise editorial control over third-party content provided, uploaded, published, or distributed by users of EIN Presswire. We are a distributor, not a publisher, of 3rd party content. Such content may contain the views, opinions, statements, offers, and other material of the respective users, suppliers, participants, or authors.