Bigfoot Signs Acquisition Letter of Intent With Greenfoot Technologies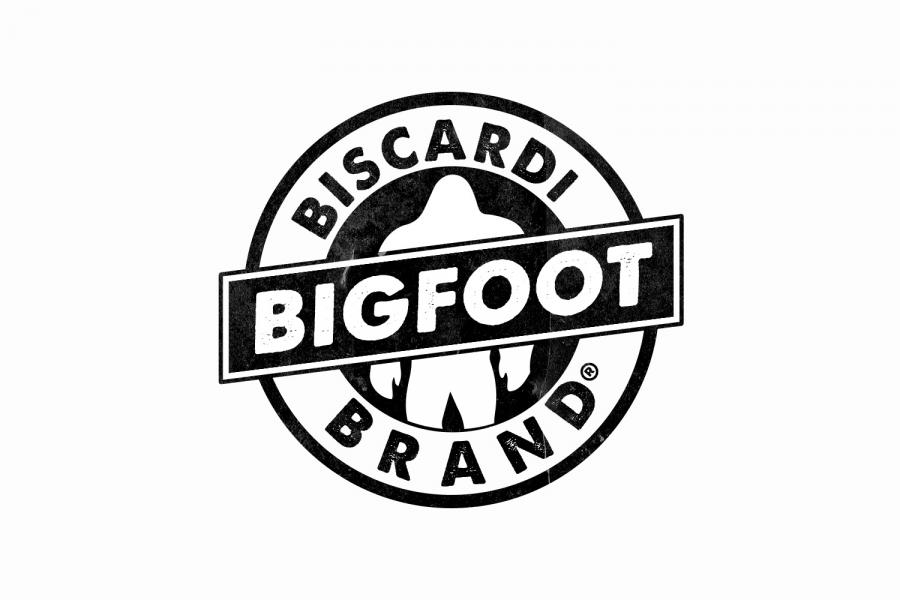 Biscardi Brand
Bigfoot and Greenfoot Technologies Agree to Join Forces
Bigfoot Project Investments Inc. (OTCMKTS:BGFT)
REDWOOD CITY, CA, US, August 29, 2018 /EINPresswire.com/ -- Bigfoot Project Investments Inc. a public company traded on OTC Markets under the ticker symbol BGFT is proud to announce the signing of a Letter of Intent to acquire Greenfoot Technologies. Greenfoot Technologies is a high level staffing firm specializing in technology based positions. This acquisition will allow BGFT access to the experts needed to take existing projects to the consumer. Experts in CGI will be used in the future Brutal Bigfoot productions and will start working on gaming platforms to produce a reality based hunting game.
GreenFoot Technologies is a seasoned Staffing Solutions firm offering expertise in Clean Technology, Engineering, IT, Web Application Development, Mobile Application development, and Management and Executive Search expertise. Greenfoot Technologies is regarded as industry leaders in their field, focused solely on delivering only the best talent, backed by an outside the box approach. The Company goal: save clients time, increase their bottom line, advance careers! They are technology recruitment experts. With more than a decade of service there is little that they haven't assisted their clients with when it comes to hiring up and down all levels within their organizations.
This acquisition will also give BGFT a better negotiating position for the merger that is currently in process. The acquisition is not the merger that was mentioned in previous news. Negotiations are still underway with the merger candidate more news will follow on the upcoming merger.
Forward-Looking Statements
This press release contains forward-looking information or forward-looking statements (collectively "forward-looking information") within the meaning of applicable securities laws. Forward-looking information is typically identified by words such as: "believe", "expect", "anticipate", "intend", "estimate", "potentially" and similar expressions, or are those, which, by their nature, refer to future events. The Company cautions investors that any forward-looking information provided by the Company is not a guarantee of future results or performance, and that actual results may differ materially from those in forward-looking information as a result of various factors. The reader is referred to the Company's public filings for a more complete discussion of such risk factors and their potential effects which may be accessed through the Company's filings on the SEC website:
https://www.sec.gov/cgi-bin/browse-edgar?company=bigfoot+project&owner=exclude&action=getcompany
Sara Reynolds
Bigfoot Project Investments Inc.
8162690777
email us here

EIN Presswire does not exercise editorial control over third-party content provided, uploaded, published, or distributed by users of EIN Presswire. We are a distributor, not a publisher, of 3rd party content. Such content may contain the views, opinions, statements, offers, and other material of the respective users, suppliers, participants, or authors.