Canon IT Solutions Inc Japan Joins Beyond Security as Technology Partner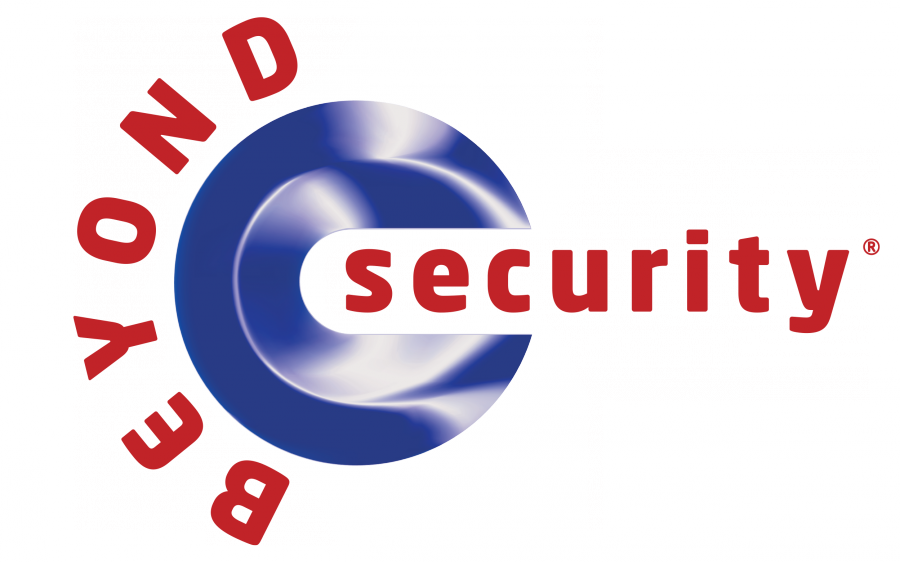 CUPETINO, CALIFORNIA, UNITED STATES, July 27, 2018 /EINPresswire.com/ --
Beyond Security, a leading provider for automated security testing solutions including vulnerability management announced their technology partnership with Canon IT Solutions Inc, a Japan based System integration Solution Corporation that offers Consulting, Construction, Operation management, Maintenance service and IT infrastructure services.
"Beyond Security offers security solutions that are easy to implement and maintain, which can potentially provide high rate of success in the Japanese market. Thus, we would like to expand the scope of our security solution business by joining in partnership with Beyond Security" said Sakiyama Hidefumi, Senior General Manager, Gateway Security Planning Group of Canon IT Solutions. "Also, by combining our extensive knowledge of IT solutions with the superior security product lines of Beyond Security, that offers solutions such as vulnerability management, we can add value to our individual businesses while growing together in the Japanese market" he also added.
"Japan's security is important to us and it is an honor and a pleasure to be partnering with Canon IT so that together we can provide the most accurate vulnerability tools in Japan," said Aviram Jenik, Chief Executive Officer at Beyond Security. "Canon IT Solutions is uniquely positioned and well qualified to make this possible and we are very happy to be part of this endeavor", he added.
To learn more about Canon IT Solutions Incorporated, please visit https://www.canon-its.co.jp/company/en/data/.
Beyond Security is a leading worldwide security solutions provider. Its testing tools accurately assess and manage security weaknesses in networks, applications, industrial systems and networked software. Beyond Security's product lines include, beSECURE® for network vulnerability management, beSTORM® for software security testing, which can help secure network and applications and comply with the security policy requirements that exceeds industry and government standards and beSOURCE®, which is a highly accurate and easy to use static application security testing (SAST) solution that provides tools for identifying, tracking, security flaws such as security vulnerabilities, compliance issues in the source code. Beyond Security delivers fast and cost-effective PCI ASV compliance scanning and PCI compliance testing is built into every beSECURE® VAM implementation.
Founded in 1999, Beyond Security's solutions are essential components in the risk management program for many organizations worldwide. With the headquarters located in San Jose, California, Beyond Security's distributors and resellers can be found in North and South America, Europe, Asia, Africa, the Middle East and Australia.
For more information, please contact – Sonia Awan at 747-254-5705 or at soniaa@beyondsecurity.com.
Or visit us at www.beyondsecurity.com.

#####
Sonia Awan
Beyond Security
818-539-7888
email us here

EIN Presswire does not exercise editorial control over third-party content provided, uploaded, published, or distributed by users of EIN Presswire. We are a distributor, not a publisher, of 3rd party content. Such content may contain the views, opinions, statements, offers, and other material of the respective users, suppliers, participants, or authors.