Tags: Bills, Civility and Service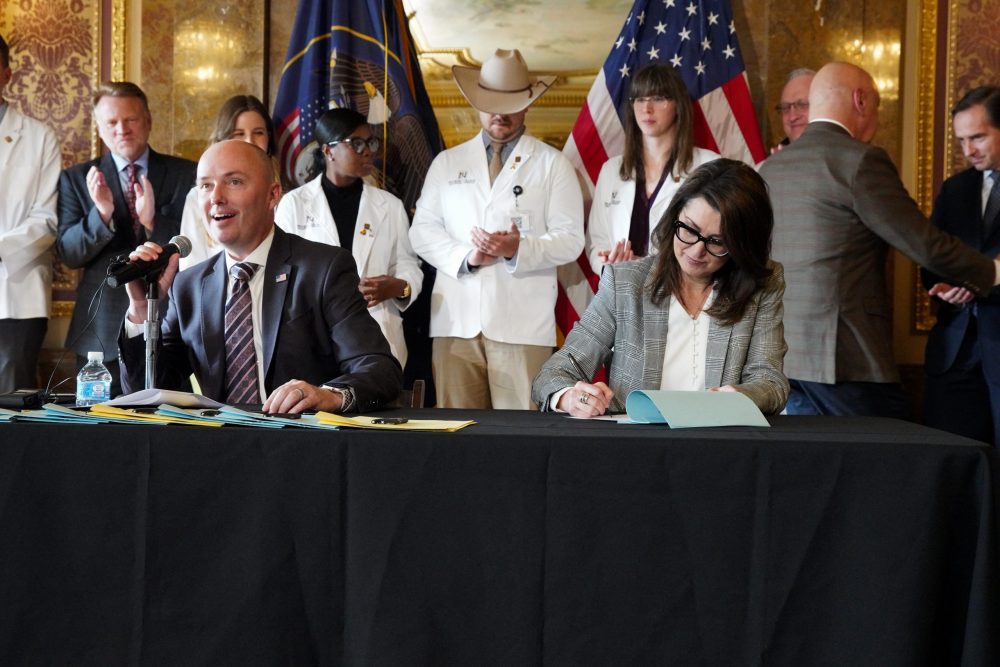 SALT LAKE CITY (April 12, 2021) — Gov. Spencer J. Cox held a ceremonial signing of the following bills:
Thank you to the Utahns who keep us safe and for measures to improve mental health in Utah.
You can read more about each of the bills we've signed here.
###