"The Hadassah Code" - Donald Trump's MERRY CHRISTMAS !!! Message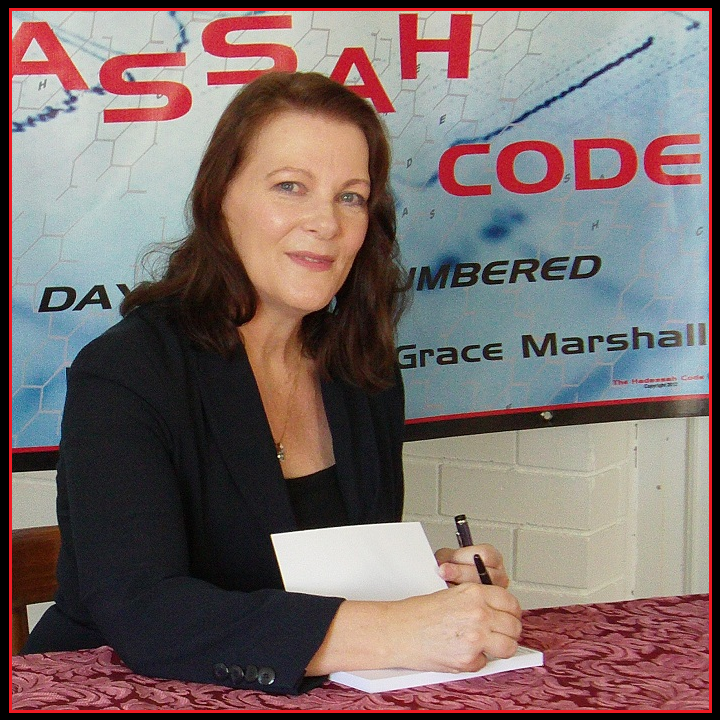 President Donald Trump Gives A Christmas Message Of Peace Quotes From The Book Of Isaiah See His Code
Visit My Website to View President Trump's Code To His Christmas Speech "
— Hadassah Grace Marshall
MIAMI , FLORIDA, UNITED STATES, December 30, 2017 /EINPresswire.com/ -- President Donald Trump has his first Christmas 2017 not in The White House but at his home in Mar-a-Lago Palm beach,Florida... This is where he tweeted out a short video of himself and First lady Malania Wishing People the World over a Merry Christmas... Trump who is a Presbyterian also quoted from the book of Isaiah chapter 9:6...December 25th wasn't just Christmas day for the President it was Also a Significant Code Day!!! You Can Find Which Code He had by Visiting My Website https://www.thehadassahcode.com/
After a Revelation and Fourteen Years of Research I was led to Author a book called The Hadassah Code Proof Man's Days Are Numbered ISBN 9781742842509... Using Over a Hundred of the World's Most Rich Famous and Influential People I Prove that there are Certain Numbers Counting down in Peoples' lives Concerning Milestones such as Births - Marriages - Disasters and Deaths.
Since My book I have put together a Very Extensive Website Continuing to Show that these Same Numbers are Still Apparent in Peoples' lives.

Elijah Marshall
xx
0404639589
email us here

EIN Presswire does not exercise editorial control over third-party content provided, uploaded, published, or distributed by users of EIN Presswire. We are a distributor, not a publisher, of 3rd party content. Such content may contain the views, opinions, statements, offers, and other material of the respective users, suppliers, participants, or authors.