StreamCaster SC4200 Radio Awarded Type Approval by Japan's Ministry of Internal Affairs and Communications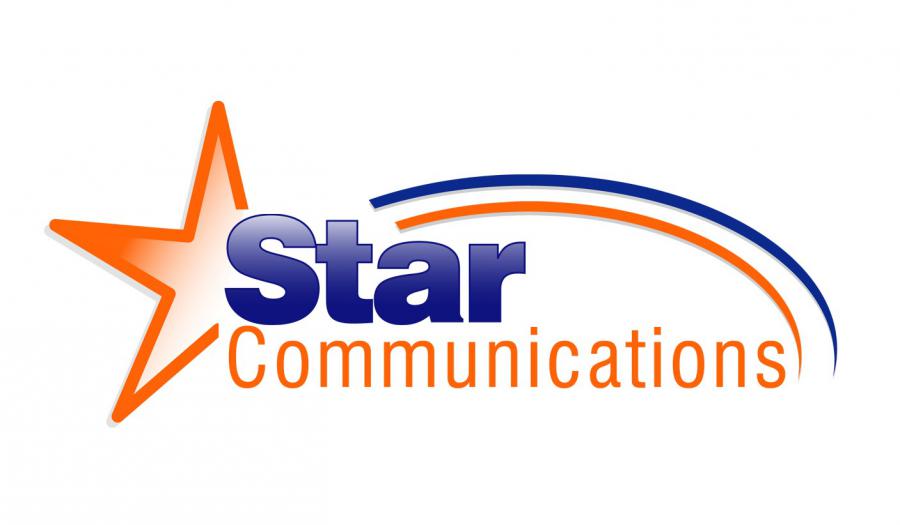 Certification paves the way for the use of Silvus radios in the Japanese 4.9GHz band
LOS ANGELES, CALIFORNIA, UNITED STATES, September 19, 2017 /EINPresswire.com/ -- Silvus Technologies and its Japanese distributor, Star Communications, are pleased to announce that the StreamCaster SC4200 mesh radio has successfully passed all required tests conducted at a certified laboratory, and has been officially awarded type approval by Japan's Ministry of Internal Affairs and Communications.
The SC4200 provides the user with unparalleled wireless mesh connectivity for video, data and voice communications by utilizing Silvus' unique MN-MIMO waveform, combining COFDM modulation, MIMO antenna design including transmit beamforming, and MANET ad-hoc networking.
With the type approval award, Star Communications will immediately begin distribution of the SC4200 radio in Japan, with applications ranging from military and law enforcement, to industrial / commercial and TV newsgathering.
For more information, visit:
www.silvustechnologies.com
www.starcom.co.jp
Mark Tommey
Silvus Technologies
3104793333
email us here

EIN Presswire does not exercise editorial control over third-party content provided, uploaded, published, or distributed by users of EIN Presswire. We are a distributor, not a publisher, of 3rd party content. Such content may contain the views, opinions, statements, offers, and other material of the respective users, suppliers, participants, or authors.