Female Ex-Offender Turns Inmates into Authors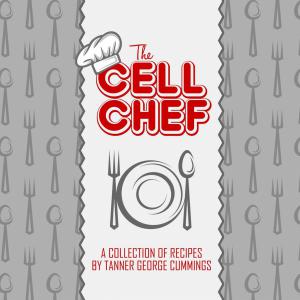 Over 120 recipes, from the dips to pizza to burritos in your cell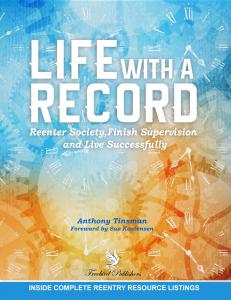 How To Leave Prison Prepared and Live Successfully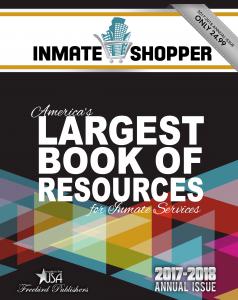 America's Largest Book of Resources for Inmate Services
Diane E. Schindelwig of Freebird Publishers has published over 50 titles for inmate authors since 2013.
NORTH DIGHTON, MA, UNITED STATES, July 31, 2017 /
EINPresswire.com
/ -- In a recent NBC interview Diane said: "I had no idea inmates were so content deprived until I became one in 2008. By 2012 I knew my new life would include publishing specialty content for inmates and their families. Only one problem, I knew nothing about publishing except how to push "print" on a computer.
"This whole entrepreneurial adventure has been on-the-job training, but we made it. With no knowledge of how to create a book exactly, I used my past business experience and practices to guide my way.
There's definitely an abundance of talented people in prison, knowledgeable writers creating content from their first-hand experiences. All they needed was a publisher that understood their niche."
Diane E. Schindelwig
Freebird Publishers
774-406-8682
email us here

EIN Presswire does not exercise editorial control over third-party content provided, uploaded, published, or distributed by users of EIN Presswire. We are a distributor, not a publisher, of 3rd party content. Such content may contain the views, opinions, statements, offers, and other material of the respective users, suppliers, participants, or authors.