End Brain Cancer Initiative (EBCI) Seeks People with Metastatic Disease to the Brain for Paid Opportunity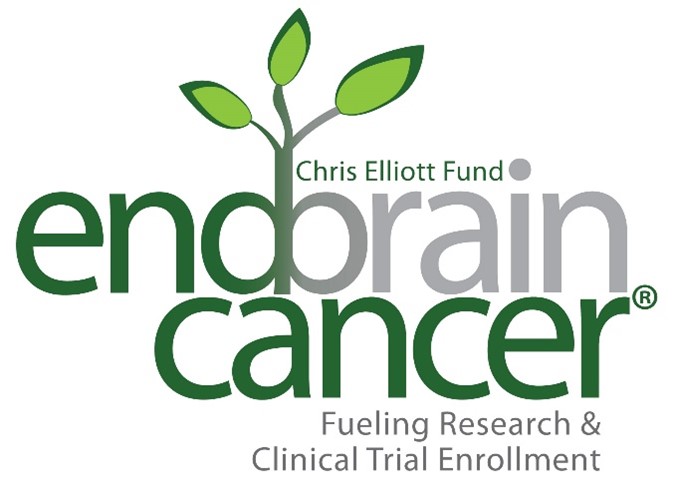 REDMOND, WA, U.S., September 22, 2023/
EINPresswire.com
/ -- The
End Brain Cancer Initiative
(EBCI) is seeking people diagnosed with certain Metastatic Cancers to the brain within the last three years to participate in a paid online study that will help advance our understanding of the treatment and management of these cancers. The eligible Metastatic Cancers are Non-small Cell Lung Cancer, Gastric / Gastroesophageal Cancer, Esophageal Cancer, and Renal Cell Carcinoma.
After qualification, study participants will be required to complete 10 - 15 minute surveys for up to two weeks (a total of 60 minutes). Qualified participants who complete the tasks will be compensated $200 for their time.
People interested in participating in this study can get started here: endbraincancer.org/metastatic-cancer-online-survey.
The End Brain Cancer Initiative (EBCI) has teamed up with Virtue Research for this study. Virtue Research is an independent market research agency and consultancy. The research is sponsored by a life sciences company. The client complies with all laws that protect your personal information and the following market research codes of conduct: EphMRA, Insights Association, BHBIA, and ICC/ESOMAR.
The End Brain Cancer Initiative (EBCI) is a 501(c)3 non-profit patient organization focused on disease education, awareness, outreach and increasing patient access.
The End Brain Cancer Initiative (EBCI), formerly known as the Chris Elliott Fund, is dedicated to ensuring that all patients diagnosed with brain cancer, a brain tumor, or metastatic disease to the brain have equal access to advanced diagnostics, treatments, specialists and clinical trial participation. We believe that IMMEDIATE ACCESS to these options provides this patient community with the best HOPE for survival and sustained quality of life. We partner with industry, patients, researchers, advocacy groups, medical teams, hospital networks and others to educate patients and their caregivers so they can have empowered conversations with medical teams.
The End Brain Cancer Initiative (EBCI) works to support and guide patients and their caregivers through their medical journey after a diagnosis of Brain Cancer, a Brain Tumor, or Metastatic Disease to the Brain.
Learn more about The End Brain Cancer Initiative (EBCI) at endbraincancer.org.
Shreya Prakash
End Brain Cancer Initiative
+1 425-436-8688
shreya@endbraincancer.org
###
Shreya Prakash
EndBrain Cancer Initiative
+1 425-436-8688
email us here
Visit us on social media:
Facebook
Twitter
LinkedIn
Instagram
YouTube