George C. Shen Reaffirms His Resignation as Chairman, CEO and CFO of EarthGen BioFuel of La Vegas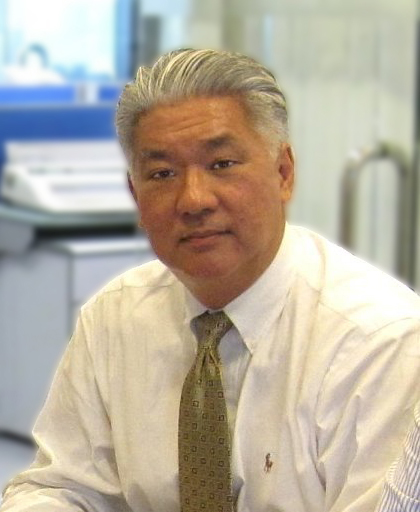 George C. Shen
SANTA ANA, CALIFORNIA, USA, April 11, 2019 /EINPresswire.com/ -- Business executive and veteran George C. Shen has reaffirmed his resignation on June 20, 2018 as chairman, CEO and CFO of EarthGen BioFuel of Las Vegas, severing all ties and connection with the company as of that date, despite efforts by the company to somehow imply he is still involved.
EarthGen BioFuel was an international agriculture company creating products used in manufacturing and transportation from renewable resource non-food crops, but after Shen's departure has apparently changed its business focus to the manufacturer of small affordable housing units.
Shen is also no longer involved with Sanalife Marketing, which was acquired by Sealife Corporation in 2017.
In addition to these former business interests, Shen has held senior management positions for companies operating in China, Hong Kong, Taiwan, Columbia, Nicaragua, and Peru. He has a BS degree in Business Economics from Chapman University and a JD degree from Northwestern California School of Law. He served in the US Marine Corps from 1979 to 1983 and volunteered for the California National Guard after 9/11.
George Carson
Carson Marketing, Inc.
+1 949-477-9400
email us here

EIN Presswire does not exercise editorial control over third-party content provided, uploaded, published, or distributed by users of EIN Presswire. We are a distributor, not a publisher, of 3rd party content. Such content may contain the views, opinions, statements, offers, and other material of the respective users, suppliers, participants, or authors.