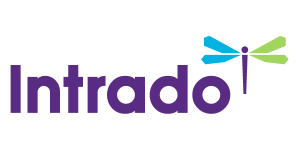 Rhino Resource Partners LP Announces Timing of First Quarter 2019 Earnings Release Date
/EIN News/ -- LEXINGTON, KY , May 03, 2019 (GLOBE NEWSWIRE) -- Rhino Resource Partners LP (OTCQB: RHNO) ("Rhino" or the "Partnership") today announced that it plans to release its 2019 first quarter financial results on Friday, May 10, 2019 before the market opens. The Partnership will not host a conference call this quarter and any inquiries can be made to Rhino's investor relations department.

About Rhino Resource Partners LP 
Rhino Resource Partners LP is a diversified energy limited partnership that is focused on coal and energy related assets and activities, including energy infrastructure investments. Rhino produces metallurgical and steam coal in a variety of basins throughout the United States.  
Additional information regarding Rhino is available at its web site – RhinoLP.com.
Investor Contact:

Scott Morris
+1 859.519.3622
smorris@rhinolp.com