Author Launches A Fan Page For Christmas: A Different Perspective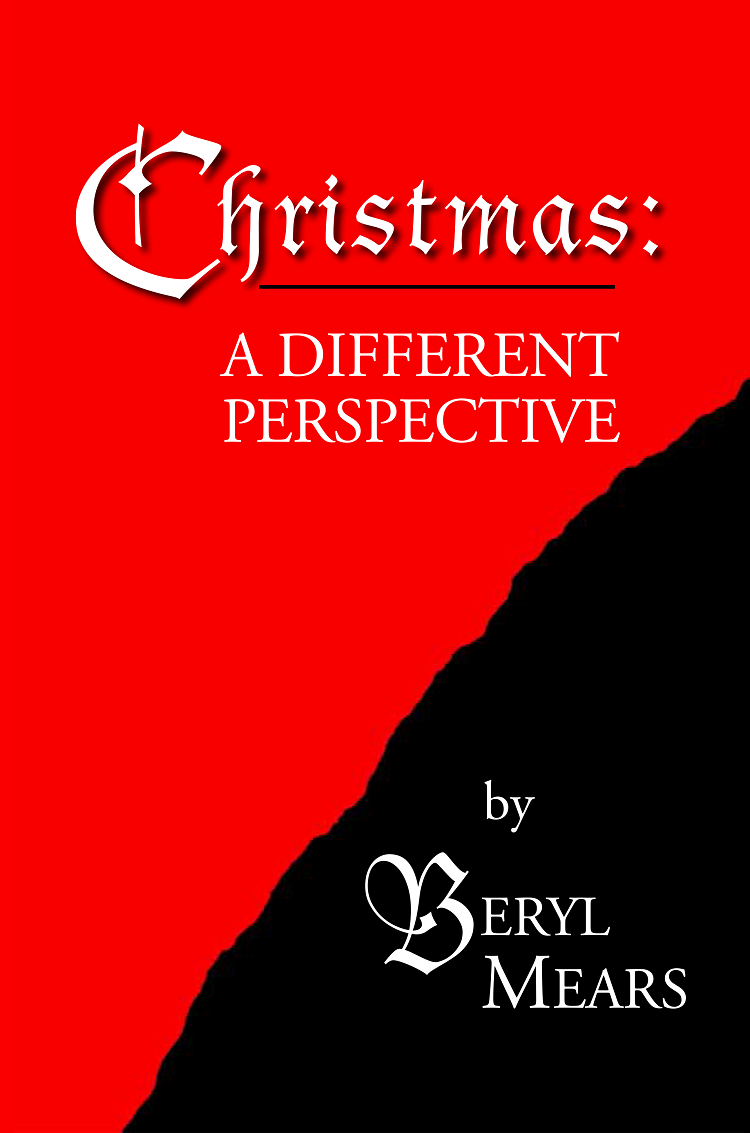 Christmas: A Different Perspective
Author Launches A Fan Page For Christmas: A Different Perspective
NAUGATUCK, CT, UNITED STATES, July 12, 2018 /EINPresswire.com/ -- "Christmas is not so much about opening presents, as opening one's heart" – an aphorism that author Beryl Mears wishes to offer to her readers, thus the birth of Christmas: A Different Perspective
Following its success in the literary limelight, Beryl Mears reaches another milestone in the field as she makes the book available in another medium. Christmas: A Different Perspective is finally available through the author's Facebook Shop. This social media profile gives a constant update for the avid readers of Lawson's books. Further, every individual will have the opportunity not only to order a copy of her book but also to raise comments and suggestions that they would want the author to know. The details about the author are not only made available through her fan page but also through the AuthorCentrix profile.
Everyone is invited to read and get more details about the book, highly acclaimed as one of the most compelling stories that is not only limited to the Christmas Season, but also offers a perspective that one can bring along his daily adventure. Check out: www.facebook.com/Beryl-Mears-1967654413508503/ and http://twitter.com/au_berylmears
About the Author:
Beryl Mears is a Christian. She was born and raised in Jamaica W.I. She lived in England and Canada for many years with her family. Beryl immigrated to America in1986 with her family and is now an American Citizen. Her chosen profession is Nursing, but she has been blessed by God to write from her Spiritual place. The book Christmas: A Different Perspective was birth after a near fatal illness in1993 (brain aneurism) from which the Lord healed her and placed on her heart the burden to write about an alternative to how we celebrate Christmas clinging to traditions and swayed by commercials. The book took four years to materialize but is a testament to what obedience to God's will can do.
Product details:
Paperback: 74 pages
Publisher: AuthorCentrix, Inc. (January 6, 2018)
Language: English
ISBN-10: 194685462X
ISBN-13: 978-1946854629
Product Dimensions: 6 x 0.2 x 9 inches
Book Availability:
Amazon - http://goo.gl/zuyPBf
Barnes & Noble - http://goo.gl/jknVB6
Beryl Mears
.
888 504 0951
email us here

EIN Presswire does not exercise editorial control over third-party content provided, uploaded, published, or distributed by users of EIN Presswire. We are a distributor, not a publisher, of 3rd party content. Such content may contain the views, opinions, statements, offers, and other material of the respective users, suppliers, participants, or authors.