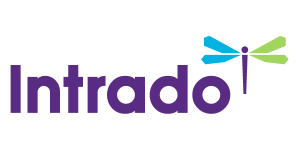 Tanke Inc. Merger News is Real, The Reverse Split Allegation is Fake No Reverse Split
/EIN News/ -- LAS VEGAS, March 13, 2018 (GLOBE NEWSWIRE) -- Via OTC PR Wire -- Tanke, Inc. (OTC:TNKE) Tanke Inc. confirms today's press release. Company has no plans to Reverse Split. Merger is in progress Shareholders and the investment community will hear from management in the coming days via filings. All previous acquisitions and contracts are still active.

About Tanke Inc.
Tanke Inc. is a developmental stage diversified holding company, with the mission to develop, manage and finance emerging companies in high growth industries. Tanke is focused in the development of environmental technologies.
Forward-Looking Statements
This release contains forward-looking statements that reflect Tanke Inc., plans and expectations. In this press release and related comments by Company management, words like "expect," "anticipate," "estimate," "goal" and similar expressions are used to identify forward-looking statements, representing management's current judgment and expectations about possible future events. Management believes these forward-looking statements and the judgments upon which they are based to be reasonable, but they are not guarantees of future performance and involve numerous known and unknown risks, uncertainties and other factors that may cause the Company's actual results, performance, achievements or financial position to be materially different from any expressed or implied by these forward-looking statements.
Contact Information:
Corporate Offices
info@tankeinc.com
SOURCE Tanke Inc.