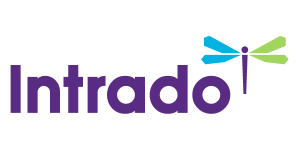 Best Bison Offers New Dining Experiences & Local Job Opportunities
/EIN News/ -- OMAHA, Neb., March 12, 2018 (GLOBE NEWSWIRE) -- Best Bison, a new fast-casual restaurant venture in Omaha opening next month, will participate in a job fair on Thursday, March 15 from 1-4 PM at the Ralston Arena, 7300 Q Street, Omaha.

Best Bison will be seeking to fill up to 10 front of house and back of house openings for its debut restaurant to be located at 163 N. 78th Street. Positions to be filled include part-time and full-time opportunities. Full-time team members will be eligible for a comprehensive benefits package including medical/dental/vision insurance, paid time off, a 401(k) plan with matching contributions, and team member discounts.
"We are extremely excited about the opening of Best Bison and what we will bring to the Omaha community. In addition to serving delicious food, we are focused on providing unique customer experiences and creating a rewarding workplace with a variety of opportunities to turn great jobs into even better careers," said Michael Blatchford, Chief Operating Officer.
For more information, please contact:
Alyson Hodson
zag creative
780-504-1039
alyson@zagcreative.ca
Best Bison offers a personalized experience for patrons seeking fast-casual dining choices that are healthier than other offerings. In addition to having fewer calories, unique made-to-order bison menu items have no hormones and no antibiotics, never ever. Learn more at https://www.bestbison.com.