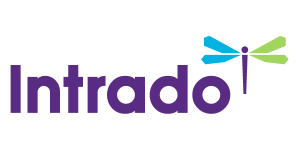 Paylocity to Attend the Needham Growth Conference
/EIN News/ -- ARLINGTON HEIGHTS, Ill., Jan. 08, 2018 (GLOBE NEWSWIRE) -- Paylocity Holding Corporation (Nasdaq:PCTY), a cloud-based provider of payroll and human capital management software solutions, today announced that its Chief Executive Officer, Steve Beauchamp, and Chief Financial Officer, Toby Williams, will attend the Needham Growth Conference on January 17, 2018 in New York.

About Paylocity
Paylocity is a provider of cloud-based payroll and human capital management, or HCM, software solutions. Paylocity's comprehensive and easy-to-use solutions enable its clients to manage their workforces more effectively. Paylocity's solutions help drive strategic human capital decision-making and improve employee engagement by enhancing the human resource, payroll, and finance capabilities of its clients. For more information, visit www.paylocity.com.
Media Contact
Annemarie Pozo
Investor Relations
O: 224.318.3900
investors@paylocity.com