Sky's the Limit Entertainment Signs Deal for Music Distribution by Tuff Gong International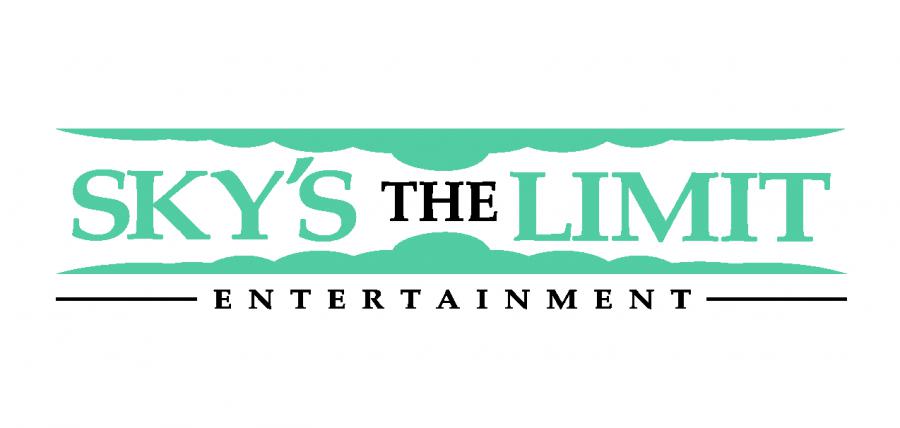 https://www.skysthelimit-ent.com
WASHINGTON, DC, UNITED STATES, October 29, 2017 /EINPresswire.com/ -- Sky's the Limit Entertainment, LLC has signed a distribution deal with Tuff Gong International through independent record label Blachawk Records.
Tuff Gong International was founded by Jamaican legend Bob Marley in 1965 and is the official Caribbean distributor of Warner Music Group, Universal Music Group, and Disney Music Group. Tuff Gong has distributed music for some of today's top artists, including Bruno Mars, Cee Lo Green, Blake Shelton, Wiz Khalifa, Flo Rida, and Estelle.
Through this new distribution deal, Sky's the Limit Entertainment will introduce to the marketplace music by its various artists, including Billboard charting Pop/R&B singer and songwriter Eddie Jones; Jazz-Pop, EDM singer and songwriter Jon Christopher; and Afrobeat singer, a songwriter, and producer Ziggee Boy.
Sky's The Limit Entertainment, LLC co-CEO and senior prodcuer Art Powell (aka Art The Great) sees the new deal as a leap forward for Sky's the Limit Entertainment, an independent label based in the Washington, DC area.
"Through our distribution agreement with Tuff Gong International, music created under Sky's the Limit Entertainment will reach global markets and attract new fans in a way it hasn't previously. We're grateful to Tuff Gong and Blachawk Records for making this possible," said Powell.
Connect with Sky's the Limit Entertainment via:
• Facebook (Official: Sky's the Limit Entertainment)
• Twitter (‪@stlentofficial‬‬‬‬‬‬‬‪)‬‬‬‬‬‬‬
• Instagram (skysthelimitent)
Stephanie Powell
ASP Management
email us here
301-592-1454

EIN Presswire does not exercise editorial control over third-party content provided, uploaded, published, or distributed by users of EIN Presswire. We are a distributor, not a publisher, of 3rd party content. Such content may contain the views, opinions, statements, offers, and other material of the respective users, suppliers, participants, or authors.