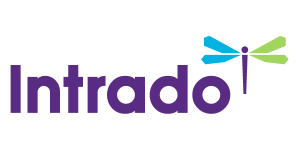 A. Schulman Declares Regular Cash Dividend on Common Shares
/EIN News/ -- AKRON, Ohio, Oct. 13, 2017 (GLOBE NEWSWIRE) -- A. Schulman, Inc. (Nasdaq-GS:SHLM) today declared a regular quarterly cash dividend of $0.205 per common share, payable November 1, 2017, to shareholders of record on October 24, 2017.

About A. Schulman, Inc.
A. Schulman, Inc. is a leading international supplier of high-performance plastic compounds and resins headquartered in Akron, Ohio. Since 1928, the Company has been providing innovative solutions to meet its customers' demanding requirements. The Company's customers span a wide range of markets such as packaging, mobility, building & construction, electronics & electrical, agriculture, personal care & hygiene, sports, leisure & home, custom services and others. The Company employs approximately 4,800 people and has 54 manufacturing facilities globally. A. Schulman reported net sales of approximately $2.5 billion for the fiscal year ended August 31, 2016. Additional information about A. Schulman can be found at www.aschulman.com.
SHLM_All
Media and Investors
Jennifer K. Beeman
Vice President, Corporate Communications & Investor Relations
A. Schulman, Inc.
3637 Ridgewood Road
Fairlawn, Ohio  44333
Tel: 330-668-7346
Email: Jennifer.Beeman@aschulman.com
www.aschulman.com