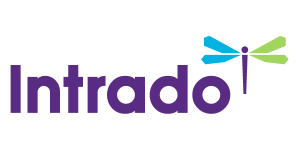 Liberty Property Trust Announces Board Authorization for Renewal of $250 Million Share Repurchase Program
/EIN News/ -- MALVERN, Pa., Oct. 02, 2017 (GLOBE NEWSWIRE) -- Liberty Property Trust announced today that its board of trustees has renewed the Company's share repurchase authority by authorizing the repurchase of up to $250 million of its outstanding common shares. The authorization is valid through September 28, 2019.

Purchases made pursuant to the program will be made in either the open market or in privately negotiated transactions from time to time as permitted by securities laws and other legal requirements. The timing, manner, price and amount of any repurchases will be determined by the Company in its discretion and will be subject to economic and market conditions, stock price, applicable legal requirements and other factors. The authorization does not obligate the Company to acquire any particular amount of common shares and the program may be suspended or discontinued at the Company's discretion without prior notice.
About Liberty Property Trust
Liberty Property Trust (NYSE:LPT) is a leader in commercial real estate, serving customers in the United States and United Kingdom through the development, acquisition, ownership and management of superior office and industrial properties. Liberty's 99 million square foot portfolio includes 560 properties which provide office, distribution and light manufacturing facilities to 1,200 tenants.
Inquiries:
Jeanne Leonard
Liberty Property Trust
610.648.1704