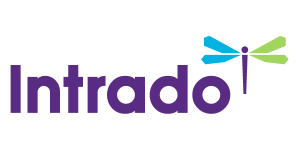 Penn Virginia to Participate in Johnson Rice Conference
/EIN News/ -- HOUSTON, Sept. 20, 2017 (GLOBE NEWSWIRE) -- Penn Virginia Corporation ("Penn Virginia" or the "Company") (NASDAQ:PVAC) today announced it will participate in the Johnson Rice & Company 2017 Energy Conference to be held in New Orleans, Louisiana on September 25-27, 2017. Penn Virginia's presentation will begin at 3:00 ET on Tuesday, September 26, 2017.  A link to the webcast and presentation will be available on the Company's website at www.pennvirginia.com.                                                 
About Penn Virginia Corporation
Penn Virginia Corporation is an independent oil and gas company engaged in the exploration, development and production of oil, NGLs and natural gas in various domestic onshore regions of the United States, with a primary focus in the Eagle Ford shale in south Texas. For more information, please visit our website at www.pennvirginia.com.
Contact: 
Steve Hartman
Chief Financial Officer
(713) 722-6529
invest@pennvirginia.com