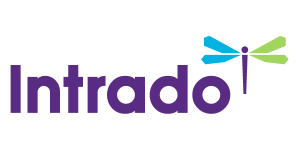 Grain Processing Corporation Settlement
/EIN News/ -- CINCINNATI, Sept. 20, 2017 (GLOBE NEWSWIRE) -- The litigation department at Strauss Troy, Cincinnati, Ohio, announces that, along with several Iowa based law firms, it has negotiated a settlement with Grain Processing Corporation of Muscatine, Iowa. The original lawsuit arose from air emissions from the GPC corn processing plant in Muscatine. Residents of the area claimed that the emissions from the plant created a nuisance.

The settlement negotiated with GPC, by Strauss Troy and other firms, will allow residents living within 1.5 miles of the GPC plant to make a claim for compensation. The amount of compensation they will receive will be based upon relevant factors such as their distance from the plant, the length of time that they have lived there, the number of persons living in the household and whether they rent or own the property.
At this time it is unknown how many residents will take advantage of the settlement but there seems to be a great deal of interest in the city of Muscatine and particularly in the area immediately surrounding the GPC plant.
For more information, contact:

Ronald R. Parry rrparry@strausstroy.com
Strauss Troy
513-621.2120 (Office)