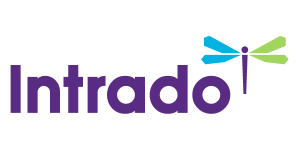 Sanchez Energy Corporation Announces Participation in Johnson Rice Energy Conference
/EIN News/ -- HOUSTON, Sept. 12, 2017 (GLOBE NEWSWIRE) -- Sanchez Energy Corporation (NYSE:SN) (the "Company"), today announced that management will present at the Johnson Rice Energy Conference on Wednesday, Sept. 27, 2017.   A live audio webcast of the presentation and materials used at the conference will be available in the investor section of the Company's website.  Additionally, a replay of the webcast will be available on the company's website for approximately two weeks. 

ABOUT SANCHEZ ENERGY CORPORATION
Sanchez Energy Corporation (NYSE:SN) is an independent exploration and production company focused on the acquisition and development of U.S. onshore unconventional oil and natural gas resources, with a current focus on the Eagle Ford Shale in South Texas where the Company has assembled approximately 356,000 net acres. For more information about Sanchez Energy Corporation, please visit our website:  www.sanchezenergycorp.com.
COMPANY CONTACT:
Kevin Smith
VP Investor Relations
(281) 925-4828
Cham King
Director Capital Markets & Investor Relations
(713) 756-2797
General Inquiries: (713) 783-8000
www.sanchezenergycorp.com