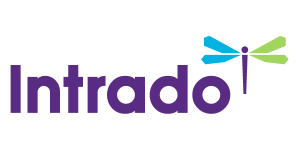 Star Buffet, Inc. Acquires Montana Restaurant
/EIN News/ -- SCOTTSDALE, Ariz., June 06, 2017 (GLOBE NEWSWIRE) -- Star Buffet, Inc. (OTC:STRZ) a multi-concept restaurant operator, announced today the acquisition of Antler's Restaurant in Libby, Montana.  The restaurant was acquired by Star Buffet's wholly-owned 4B's Holdings, Inc. subsidiary which operates eleven 4B's Restaurants in Montana.  Antler's Restaurant will be converted to a 4B's Restaurant later this year. 

Commenting on the announcement, Robert E. Wheaton, Star Buffet's President stated, "This is the Company's fifth acquisition in the last twelve months, four of which were acquired by our 4B's Holdings, Inc. subsidiary.  The Company is planning further acquisitions for conversion to 4B's Restaurants.  Our 4B's brand has been well received in Montana and is currently celebrating its 70th anniversary."
About Star Buffet
Star Buffet, Inc. is a multi-concept holding company with 26 restaurants in 11 states...including the "world-famous" Casa Bonita Mexican theme restaurant in Lakewood, Colorado.
Contact:
Robert E. Wheaton
President, CEO
Star Buffet, Inc.
(480) 425-0454