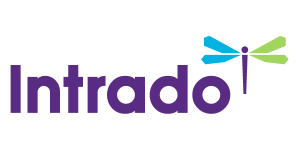 Northrop Grumman Increases Quarterly Dividend 11 Percent to $1.00 per Share
/EIN News/ -- FALLS CHURCH, Va., May 16, 2017 (GLOBE NEWSWIRE) -- The board of directors of Northrop Grumman Corporation (NYSE:NOC) declared a quarterly dividend of $1.00 per share on Northrop Grumman common stock, an 11 percent increase from the prior quarterly dividend of $0.90 per share. This is the 14th consecutive annual increase in Northrop Grumman's common stock dividend. The dividend is payable June 21, 2017, to shareholders of record as of the close of business June 5, 2017.

"Our balanced capital deployment strategy includes a long-term focus on returning cash to shareholders. Today's increase in our dividend demonstrates our continuing commitment to that strategy," said Wes Bush, chairman, chief executive officer and president.
Northrop Grumman is a leading global security company providing innovative systems, products and solutions in autonomous systems, cyber, C4ISR, strike, and logistics and modernization to customers worldwide. Please visit news.northropgrumman.com and follow us on Twitter, @NGCNews, for more information.
Contact:         

Tim Paynter (Media) 
703-280-2720
timothy.paynter@ngc.com

Steve Movius (Investors)
703-280-4575
steve.movius@ngc.com