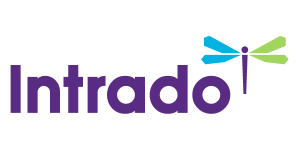 Northrop Grumman Board Declares Quarterly Dividend
/EIN News/ -- FALLS CHURCH, Va., Nov. 16, 2016 (GLOBE NEWSWIRE) -- The board of directors of Northrop Grumman Corporation (NYSE:NOC) declared a quarterly dividend of $0.90 per share on Northrop Grumman common stock, payable Dec. 21, 2016, to shareholders of record as of the close of business Dec. 5, 2016.

Northrop Grumman is a leading global security company providing innovative systems, products and solutions in autonomous systems, cyber, C4ISR, strike, and logistics and modernization to customers worldwide. Please visit www.northropgrumman.com for more information.
Contact: Randy Belote (Media)
703-280-2720
randy.belote@ngc.com

Steve Movius (Investors)
703-280-4575
steve.movius@ngc.com