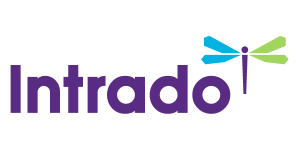 Legacy Reserves LP Schedules Conference Call to Report Second Quarter 2016 Results
/EIN News/ -- MIDLAND, Texas, July 12, 2016 (GLOBE NEWSWIRE) -- Legacy Reserves LP ("Legacy") (Nasdaq:LGCY) will provide details of its second quarter 2016 operating and financial performance with its earnings report which is scheduled to be released on Wednesday, August 3, 2016, following the close of NASDAQ trading.  A teleconference and webcast will be held on Thursday, August 4, 2016, beginning at 9:00 a.m. Central Time. Those wishing to participate in the conference call should dial 877-266-0479. A replay of the call will be available through Thursday, August 11, 2016, by dialing 855-859-2056 or 404-537-3406 and entering replay code 49069846. Those wishing to listen to the live or archived webcast via the Internet should go to the Investor Relations tab of our website at www.LegacyLP.com.

About Legacy Reserves LP
Legacy Reserves LP is a master limited partnership headquartered in Midland, Texas, focused on the acquisition and development of oil and natural gas properties primarily located in the Permian Basin, East Texas, Mid-Continent and Rocky Mountain regions of the United States. Additional information is available at www.LegacyLP.com.
Legacy Reserves LP
Dan Westcott
Executive Vice President and Chief Financial Officer
432-689-5200