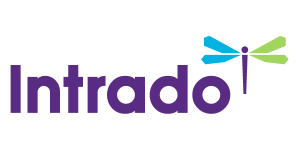 Winthrop Realty Trust Invites You to Join Its Second Quarter 2016 Management Conference Call
/EIN News/ -- BOSTON, July 11, 2016 (GLOBE NEWSWIRE) -- Winthrop Realty Trust ("Winthrop") (NYSE:FUR), announced that it will release its second quarter 2016 results on Thursday, July 28, 2016 prior to the market open.  Management will host a conference call to discuss the Company's results at 12:00 PM Eastern Time.  Interested parties may participate in this conference call by accessing the following:

Please access the website or call the conference center at least fifteen minutes prior to the start of the call to download and install any necessary computer audio software and/or register for the call.
A replay will be available after the call through midnight Eastern Time on August 28, 2016 by accessing:
Winthrop, headquartered in Boston, Massachusetts, is a NYSE-listed real estate investment trust (REIT).  Winthrop's shareholders adopted a plan of liquidation pursuant to which Winthrop is liquidating and winding down and, in connection therewith, is seeking to sell its assets in an orderly fashion to maximize shareholder value.  For more information, please visit our website at www.winthropreit.com.
Contact: 
Winthrop Realty Trust
Carolyn Tiffany
Investor or Media Inquiries
Phone: (617) 570-4606
Email:  ctiffany@firstwinthrop.com