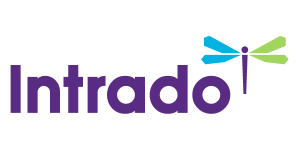 Laredo Petroleum to Webcast Investor Meeting on June 13
/EIN News/ -- TULSA, OK, June 08, 2016 (GLOBE NEWSWIRE) -- Laredo Petroleum, Inc. (NYSE:LPI) ("Laredo" or the "Company"), will host an investor meeting on June 13 in Midland, TX. The meeting will provide an update on current activities and will feature presentations by Company executives, including Chairman and Chief Executive Officer, Randy Foutch.

The meeting for institutional investors and sell-side analysts will be held on Monday, June 13, beginning at 4 p.m. CT. Other interested parties may access the live audio webcast and related presentation materials by visiting the investor relations section of the Company's website at www.laredopetro.com. A replay of the webcast will also be available on the website for approximately 30 days following the meeting.
About Laredo
Laredo Petroleum, Inc. is an independent energy company with headquarters in Tulsa, Oklahoma. Laredo's business strategy is focused on the acquisition, exploration and development of oil and natural gas properties, and the transportation of oil and natural gas from such properties, primarily in the Permian Basin in West Texas.
Additional information about Laredo may be found on its website at www.laredopetro.com. 
Contact:
Ron Hagood:  (918) 858-5504 - rhagood@laredopetro.com
16-11