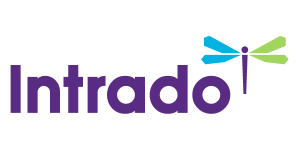 Village Super Market, Inc. Declares Quarterly Dividend
/EIN News/ -- SPRINGFIELD, N.J., June 03, 2016 (GLOBE NEWSWIRE) -- The Board of Directors of Village Super Market, Inc. (Nasdaq:VLGEA) declared quarterly cash dividends of $0.25 per Class A common share and $0.1625 per Class B common share. The dividends will be payable on July 28, 2016 to shareholders of record at the close of business on July 7, 2016.
Village Super Market operates a chain of 29 supermarkets under the ShopRite name in New Jersey, Maryland and eastern Pennsylvania.
Contact:
John Van Orden, CFO
(973) 467-2200
John.VanOrden@wakefern.com