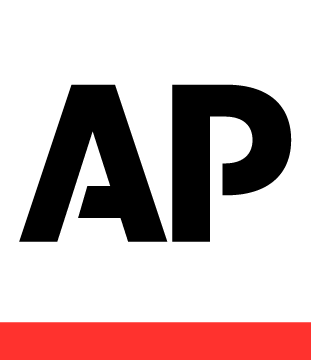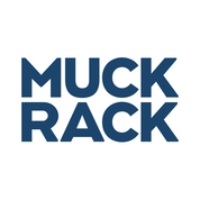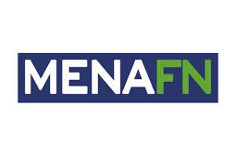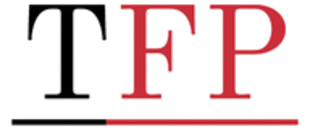 Frustrated with high-cost PR distribution services that fail to
give you exposure value? Tired of free services that might
cause SEO penalties and no results?
EIN Presswire is Everyone's Internet News Presswire™, and we are the world's leading online newswire and news distribution service. We would like to give you a free introduction to our press release distribution.
Watch your releases or editorial content get distributed on EIN Presswire's market-leading newswires picked up by Google News read by over 400 million people, Bing News, partner sites, by NewsPlugin for WordPress publishers and by RSS, email, and social media. But that's not all. We own and maintain one of the worlds' leading media directories, the World Media Directory, and have a portfolio of Microwires that provide targeted reach and SEO benefits.
Go out on the wires, get syndicated, delivered to newsrooms, posted to social media and on mobile devices.
Meet EIN Presswire
Watch the video to see how we are different, better.
Try a
free introductory

release
with EIN Presswire now!