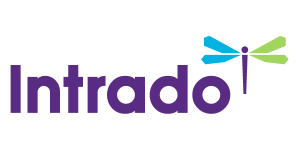 PharmaLedger Association führt Digital Trust-Ökosystem im Gesundheitswesen ein
/EIN News/ -- BASEL, Schweiz, March 14, 2023 (GLOBE NEWSWIRE) -- Die PharmaLedger Association™ (PLA), eine gemeinnützige Organisation mit Sitz in der Schweiz, gibt die Verabschiedung ihres 3-Jahres-Strategieplans zur Umsetzung und Förderung eines Digital Trust-Ökosystems im Gesundheitswesen (DTE-H) auf ihrer Jahreshauptversammlung am 1. März 2023 in Luzern, Schweiz, bekannt. Die Mitgliedsorganisationen bestätigten auch die Ernennung von acht Verwaltungsratsmitgliedern in den Verwaltungsrat der PLA, womit der Kernwert der PLA, ihre "Führungsrolle im Ökosystem", umgesetzt wird.

Die Gründungsmitglieder der PLA spiegeln die Vielfalt im Gesundheitswesen wider und umfassen große und kleine Pharmaunternehmen, Forschungsorganisationen, Patientenvertreterorganisationen, gemeinnützige Organisationen sowie Technologie- und Gesundheitsdienstleister. Die PLA hat ihr Mandat als vorwettbewerbliche Dachorganisation bestätigt, die gemeinsame und interoperable digitale Lösungen in den Bereichen Produktvertrauen, dezentrale klinische Studien und Rückverfolgbarkeit in der Lieferkette anbietet.
Produkte und Projekt: Im ersten Quartal 2023 wird die PLA das erste qualifizierte Produkt, elektronische Produktinformationen, zur Implementierung durch ihre Mitglieder freigeben.
Im zweiten Quartal 2023 wird die Vereinigung die Entwicklung neuer Produkte in ihrem Innovations-xLab fortsetzen, einschließlich eines digitalen Zwillingsprodukts, dezentraler Identitäten und überprüfbarer Referenzen, um Sichtbarkeit, Sicherheit, Rückverfolgbarkeit und Vertrauen in allen Bereichen des Gesundheitswesens zu fördern.
Governance und Compliance: Die PLA wird ihre Fähigkeit zur Entwicklung, Qualifizierung, Markteinführung und Wartung von Produkten im stark regulierten Umfeld des Gesundheitswesens nutzen, indem sie die kontinuierliche Einhaltung von Kartell-, Urheberrechts-, Datenschutz- und Computerized System Assurance-Richtlinien sicherstellt.
Engagement für das Ökosystem und Wachstum: Die Vereinigung wird weiterhin neue Mitglieder aufnehmen und mit Behörden, Fachverbänden und Normungsorganisationen zusammenarbeiten, um Wachstum und finanzielle Rentabilität zu gewährleisten.
Plattformtechnologie und Sicherheit: Die PLA wird sich darauf konzentrieren, die Einführung neuer Lösungen bei ihren Mitgliedern und Benutzern zu erleichtern und gleichzeitig die Cybersicherheitsvoreile ihrer Architektur zu erhalten.
Die Gründung der PLA und die Unterstützung ihrer Mission durch verschiedene Mitglieder aus dem Gesundheitswesen ist ein wichtiger Meilenstein. Dies ebnet den Weg für die Bereitstellung von weithin vertrauenswürdigen Blockchain-basierten Plattformen mit neuen Open-Source-Gesundheitslösungen, um Wert für Patienten und Interessenvertretern im Ökosystem zu schaffen. Die PLA ist ihren 20 Gründungsmitgliedern dankbar und lädt alle mit dem Gesundheitswesen verbundenen Organisationen ein, mehr zu erfahren und sich für die Realisierung eines vertrauenswürdigen Gesundheitswesens 4.0 einzusetzen.
"Blockchain ist ein Mannschaftssport. Die PLA hat mit einem vielfältigen und starken Team von Mitgliedern begonnen, die eine gemeinsame Vision haben und an einen echten Wandel glauben. Mit der PLA verfügen wir über das richtige Instrument, die richtigen Ressourcen und den richtigen Fahrplan, um die Patienten zu einer besseren Gesundheitsversorgung zu führen", so Daniel Fritz, Executive Director der PharmaLedger Association.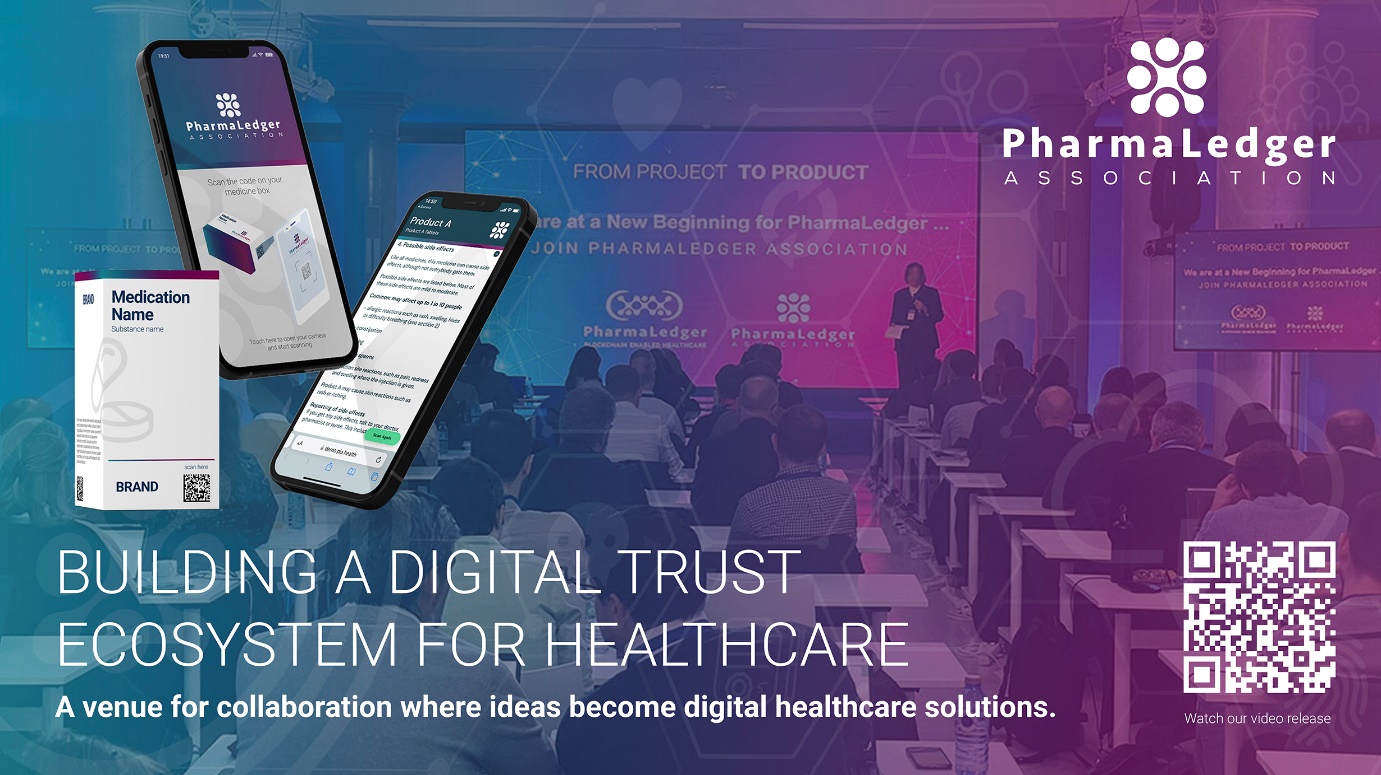 Die PLA ist das Ergebnis des erfolgreichen Abschlusses des Forschungsprojekts PharmaLedger, einem mit 22 Mio. EUR ausgestatteten, 30 Mitglieder umfassenden Konsortium aus 12 großen Pharmaunternehmen und 18 öffentlichen Partnern, das im Rahmen der Initiative Innovative Gesundheit der Europäischen Union (EU) und der European Federation of Pharmaceutical Industries and Associations (EFPIA) finanziert wird.
Ein Foto zu dieser Ankündigung ist verfügbar unter : http://www.globenewswire.com/NewsRoom/AttachmentNg/0682572a-b8ac-4b5b-885b-8af008287cff