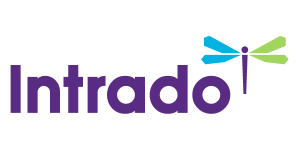 Xos Promotes Jessica Savage to Vice President of Service and Distribution
Trucking industry veteran to lead service, parts, distribution, and customer experience teams
/EIN News/ --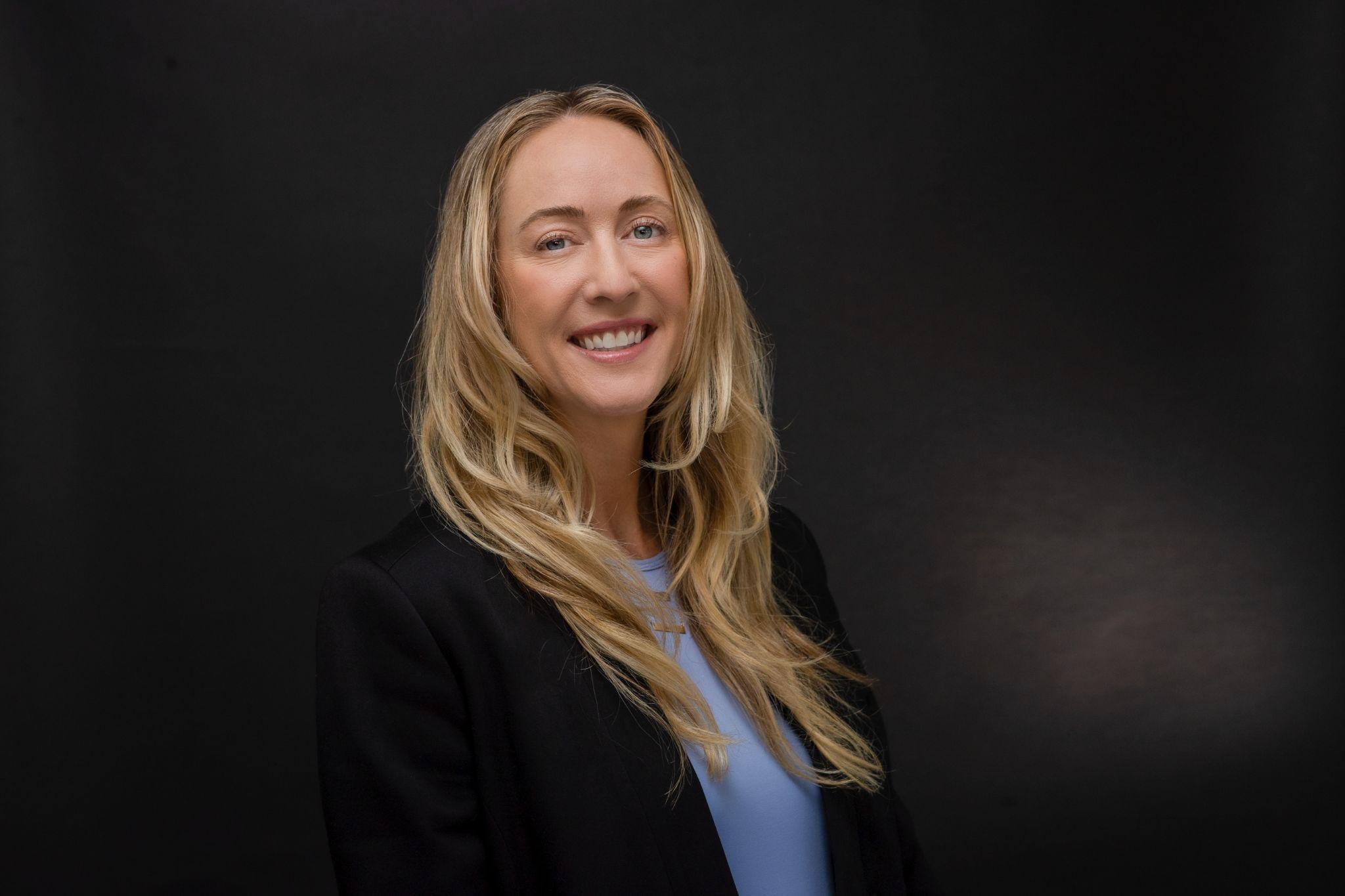 LOS ANGELES, Jan. 26, 2023 (GLOBE NEWSWIRE) -- Xos, Inc. (NASDAQ: XOS), a leading technology company which provides fleet services, software solutions, and manufactures Class 5 through Class 8 battery-electric commercial vehicles, today announced it has promoted Jessica Savage to Vice President of Service and Distribution. Ms. Savage will oversee the service, distribution, and customer experience teams, which are responsible for Xos's aftermarket sales, service, and warranties strategy, parts catalog and system, and client services.

"I'm thrilled to continue growing on our successes at Xos and building a world-class service, distribution, and experience team, focused solely on our customers," said Ms. Savage. "Our customers and distribution partners are the heart of Xos, and I look forward to furthering our relationships with them this year."
Ms. Savage has over twelve years of experience working in the trucking industry and most recently served as the Director of Distribution for Xos where she was responsible for building out the Company's dealership and distribution network. Prior to Xos, Ms. Savage held sales leadership roles at Mack Trucks and Navistar. She also served as an Adjunct Professor at DePaul University for the Center for Sales Leadership. Concurrently, Ms. Savage serves on the planning committee of the Women of Xos employee resource group.
"Jessica has been an integral part in Xos's success with dealers and partners and is the perfect fit to take on this new role," said Dakota Semler, Chief Executive Officer of Xos. "I look forward to seeing our service and distribution teams grow to new heights this year under Jessica's leadership."
About Xos, Inc.
Xos is a leading technology company, fleet services provider, and original equipment manufacturer of Class 5 through Class 8 battery-electric vehicles. Xos vehicles and fleet management software are purpose-built for medium- and heavy-duty commercial vehicles that travel on last-mile, back-to-base routes of up to 270 miles or less per day. The company leverages its proprietary technologies to provide commercial fleets with battery-electric vehicles that are easier to maintain and more cost-efficient on a total cost of ownership (TCO) basis than their internal combustion engine counterparts. For more information, visit www.xostrucks.com.
Xos Contacts
Xos Investor Relations
investors@xostrucks.com
Xos Media Relations
press@xostrucks.com