August 16, 2021
Tags: COVID-19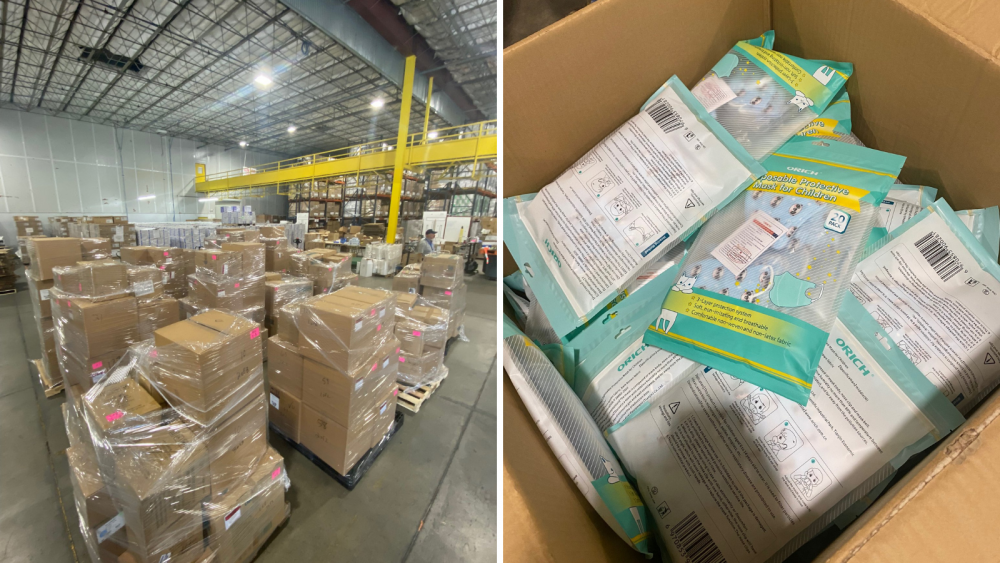 SALT LAKE CITY (Aug. 16, 2021) — As many Utah students begin to return to the classroom, the Cox-Henderson Administration wants to keep them as safe as possible from COVID-19.
To help, we're sending out more than 1 million higher-quality masks to school districts.
Districts will start seeing surgical-style masks in kids sizes arriving at districts throughout the state starting Aug. 17. Higher-quality KN95 masks in small and large sizes should be in schools by the end of the month or early next month.
This isn't enough masks to cover the full year, but it's enough to get started. Please encourage your students to wear a mask when indoors. And if your student is 12-18 years old, get them vaccinated.
Here's to a safe and fun school year!
###