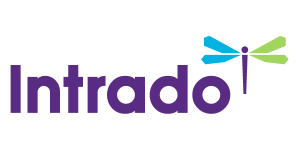 Eco-Stim Energy Solutions to Participate in Credit Suisse 23rd Annual Energy Summit to be held in Vail, Colorado February 11-15, 2018
/EIN News/ -- HOUSTON, TEXAS, Feb. 01, 2018 (GLOBE NEWSWIRE) -- Eco-Stim Energy Solutions, Inc. (NASDAQ: ESES) ("EcoStim" or the "Company") announced today that J. Chris Boswell, the Company's President and Chief Executive Officer, and Alexander Nickolatos, the Company's Chief Financial Officer, will be attending the 23rd Annual Credit Suisse Energy Summit to be held on February 11th thru 15th, 2018 in Vail, Colorado at the Hotel Talisa. Management will be available for one-on-one meetings on the 12th and 13th  which can be scheduled by contacting a Credit Suisse representative. The materials to be used at the conference will be posted in the "Investors" section of EcoStim's website (www.ecostim-es.com) on or before February 12, 2018.

About the Company
EcoStim is an environmentally focused oilfield service and technology company providing well stimulation and completion services and field management technologies to oil and gas producers drilling in the U.S. and international unconventional shale markets.  In addition to conventional pumping equipment, EcoStim offers its clients completion techniques that can dramatically reduce horsepower requirements, emissions and surface footprint.
Contact:
Jeffrey Freedman, Investor Relations
investorrelations@ecostim-es.com
281-531-7200