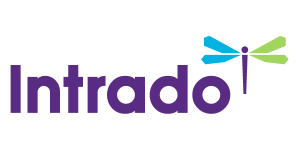 HAMMOND MANUFACTURING COMPANY LIMITED announces intention to produce their own electrical power cords
/EIN News/ -- GUELPH, Ontario, Nov. 22, 2017 (GLOBE NEWSWIRE) --

To all employees and shareholders:
Hammond Manufacturing (TSX:HMM.A) is pleased to announce that an agreement in principle has been reached with Arrow Radio (1983) Inc. to purchase certain assets related to the electrical power cord part of the Arrow Radio (1983) Inc. operations.
Hammond Manufacturing plans to incorporate the power cord products into our existing outlet strip product category.
This transaction will not have a material impact on the business.
Hammond Manufacturing Company Limited manufactures a broad range of products for the electronic and electrical products industry, including metallic and non-metallic enclosures, racks, small cases, outlet strips, surge suppressors and electronic transformers.
For information, contact:
Hammond Manufacturing Company Limited
Robert F. Hammond, Chairman and CEO
Tel. (519) 822-2960
Fax. (519) 822-7289
Email:  ir@hammfg.com