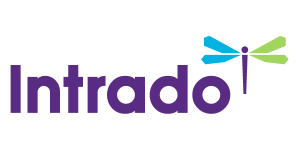 Sanchez Midstream Partners Announces Participation in Johnson Rice Energy Conference
/EIN News/ -- HOUSTON, Sept. 12, 2017 (GLOBE NEWSWIRE) -- Sanchez Midstream Partners LP (NYSE American:SNMP) ("SNMP" or the "Partnership") today announced that its management team will participate in the Johnson Rice Energy Conference on Wednesday, Sept. 27, 2017.  The presentation materials used at this conference will be available for download by visiting the Partnership's website: www.sanchezmidstream.com.

ABOUT THE PARTNERSHIP
Sanchez Midstream Partners LP (NYSE American:SNMP) is a growth-oriented publicly-traded limited partnership focused on the acquisition, development, ownership and operation of midstream and production assets in North America.  The Partnership has ownership stakes in oil and natural gas gathering systems, natural gas pipelines, and a natural gas processing facility, all located in the Western Eagle Ford in South Texas.
PARTNERSHIP CONTACT
Charles C. Ward
Chief Financial Officer
Sanchez Midstream Partners GP LLC
(877) 847-0009
General Inquiries: (877) 847-0008
www.sanchezmidstream.com