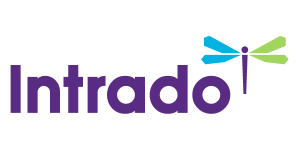 Law Firms of Ciklin Lubitz, Silver Law Group and David R. Chase, P.A. Investigating Customer Claims Against Raymond James for Recommendation of Linn Energy
/EIN News/ -- FORT LAUDERDALE, Fla., March 07, 2017 (GLOBE NEWSWIRE) -- Securities Arbitration and Investment Litigation Lawyers with multiple law firms are investigating customer claims against Raymond James, Morgan Stanley and BofA Merrill Lynch (and others) for their recommendations and solicitations of Linn Energy LLC limited liability company interests to retail customers, including in a May 2015 securities offering.

Investors in Linn Energy have been financially devastated by Linn Energy's bankruptcy filing and may have legal claims to recover their losses as against the brokerage firms that recommended the investment.
The securities arbitration and investment litigation lawyers at the Ciklin Lubitz Law Firm, The Law Firm of David R. Chase, P.A., and Silver Law Group are investigating Raymond James, Morgan Stanley and RBC Capital Markets, among others, as to the suitability and appropriateness of their investment recommendations of Linn Energy to their customers.
If you purchased Linn Energy, or other oil and gas stock, based upon the recommendation of your stock broker or financial advisor, you may contact us to discuss your potential case and legal rights.
For a free and confidential consultation call: 1-800-856-3352
or visit: www.oilgasinvestmentfraudlawyer.com.  No recovery, no attorneys' fees.